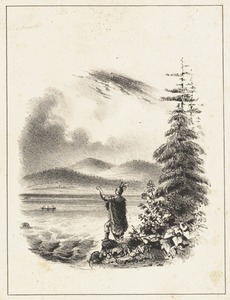 Title
Shawmut. The site of Boston
Type of Resource
image
Abstract/Description
Title and date from item, from additional material accompanying item, or from information provided by the Boston Public Library.
Subjects and keywords
Cities & towns
Format
Prints
Lithographs
Rights
This work is licensed for use under a Creative Commons Attribution Non-Commercial No Derivatives License (CC BY-NC-ND).
Rights status not evaluated.
Permanent URL
Identifier
Local accession: 08_02_001076