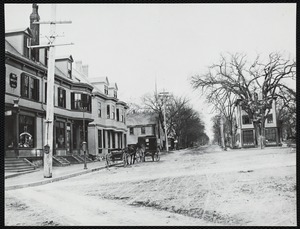 Title
Mattapan Square
Type of Resource
image
Abstract/Description
Title and date from item, from additional material accompanying item, or from information provided by the Boston Public Library.
Subjects and keywords
Neighborhoods
Plazas
Format
Prints
Halftone photomechanical prints
Rights
This work is licensed for use under a Creative Commons Attribution Non-Commercial No Derivatives License (CC BY-NC-ND).
Rights status not evaluated.
Permanent URL
Identifier
Local accession: 08_02_001597